Mass Projects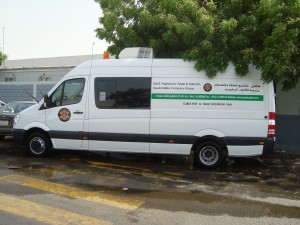 A valued member of the SCC Group, with vast resources and a history of successful collaboration with the world's leading power and telecommunications companies, Mass Projects is a major player in the international energy and information services arena.
A focus on unbeatable customer care is at the heart of everything we do. We're committed to delivering only the highest-quality products and services to our clients – from rigorous testing, project financing and management, to technical support after completion.
With our origins in the successful restoration of power to Kuwait City after the Gulf War in 1991, Mass Projects now operates throughout the Middle East, Asia and Africa. We combine global expertise with local insight.
Such world-class expertise has been proven, time and time again. Our highly skilled managers, engineers and technicians consistently innovate to meet the unique energy and telecoms requirements of regional and international networks.
Mass Projects also offers finance options and complete turnkey solutions to help make client projects possible, and successful.
It's all part of our promise to bring the energy and information technology of tomorrow, to our customers today.
Just some of the services we offer:
TUNRKEY PROJECTS
PLANNING CONSTRUCTIONS
PROJECT MANAGEMENT
SOURCING HV ACCESSORIES.